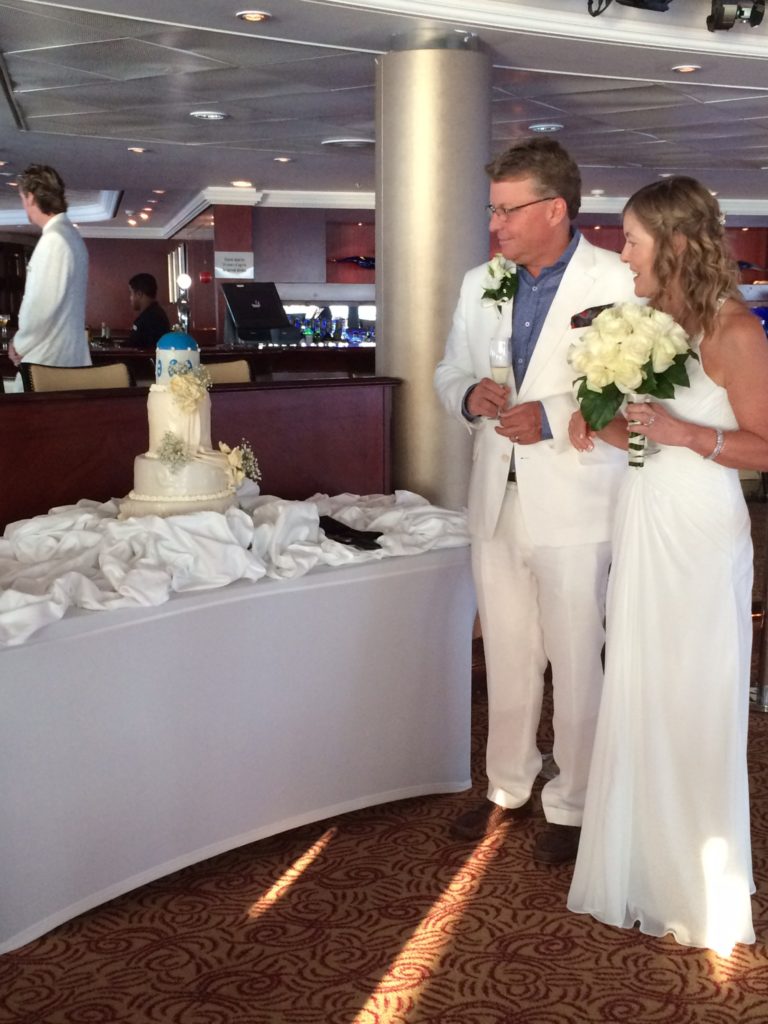 "As 'almost empty nesters', my husband and I at long last are presented with the opportunity to explore our bucket list destinations. But where to go first? When to go where? How should we determine which locales best fulfill our different ideas of vacation and adventure?

After she successfully planned and executed our wedding cruise and activities for thirty-five guests in Turkey and Greece, we sought out Molly Nunnelly's capable guidance. She walked us through a process that helped us establish our travel priorities. Interviews with us, as individuals and as a couple, allowed her to make the matches and create a ten-year travel plan.

First up is a three-week trip to Asia in Fall 2017…a few days in Bangkok, followed by a high-altitude trek in Bhutan during festival season. Molly's personal contact with a Bhutanese guide assures us that every detail of the trek will be top notch and customized to our interests.

Her spirit for travel, culture and exploration is contagious. I highly recommend Molly and look forward to the extraordinary experiences she will arrange for our family for years to come."
We had a trip of a lifetime cruising to seven countries in the Mediterranean for two weeks this Fall.

With Molly's expert help we chose the Azamara Club Cruises line.

The smaller ship was able to dock at most of the 9 ports and the service and amenities were fabulous.  Molly was able to secure a suite for our group that had many amenities such as baked goods and appetizers delivered every afternoon along with an excellent amount of on board ship credit.  After she reviewed our excursions, she provided an online itinerary that included our associated travel documents.  In addition she helped us with our a la carte tours, hotels for our extended stay and recommended in country transportation.  Her recommendation of purchasing the Global Entry pass (with TSA Pre-Check) allowed us to skip the line more than a few times!  Thanks Molly for helping me with my retirement trip.