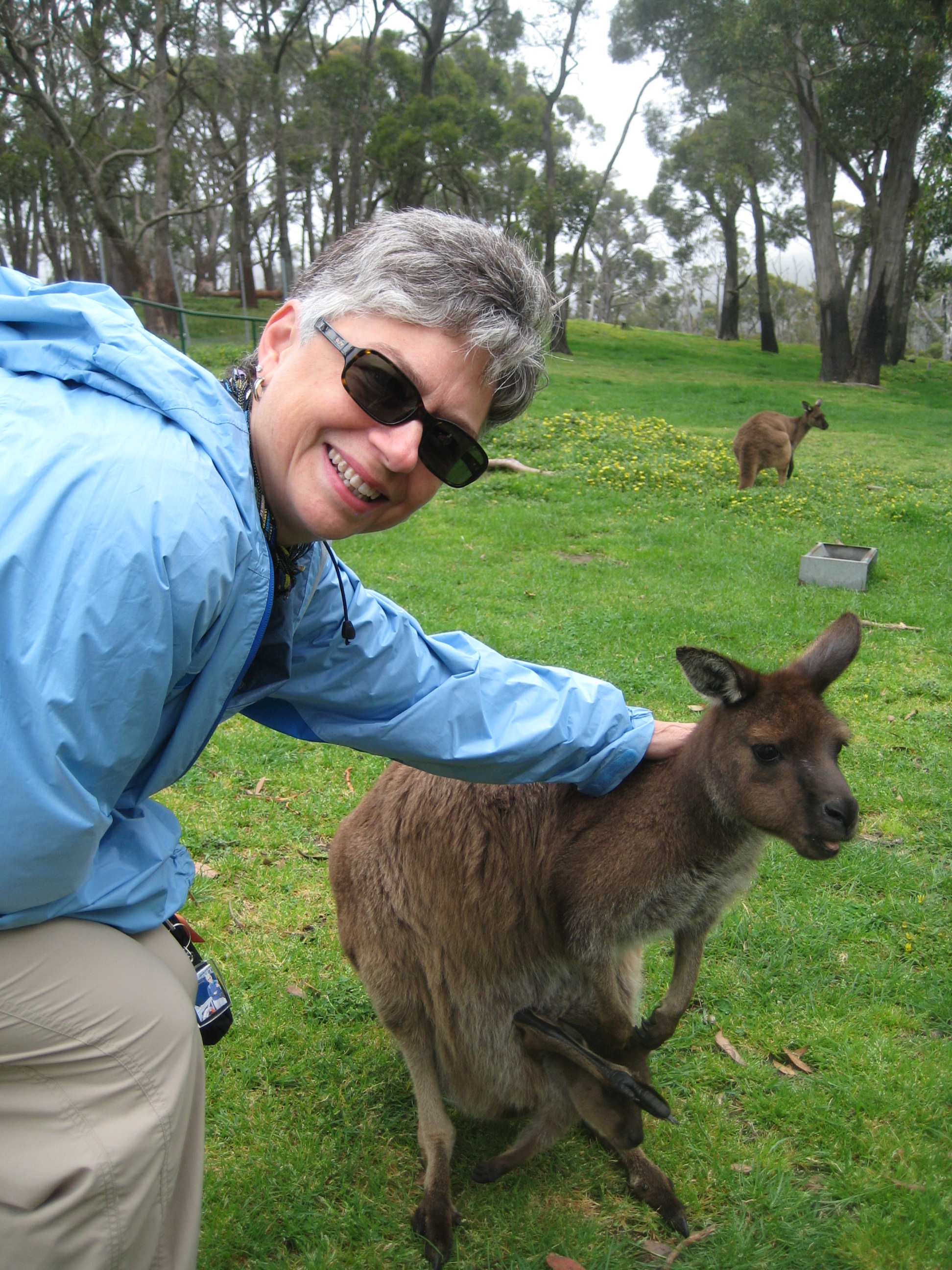 A New Kind of Travel Agent
When travel agents were the only way for people to make reservations for airlines, cruises, tours and hotels, people used them. Now that there are hundreds of online travel booking websites, everyone can be his/her own "travel agent."  Most storefront travel agencies have disappeared and so, it seems, have the travel agents. But the explosion of online travel information has given me an opportunity to evolve and provide better service to travelers.
I'm not a travel agent anymore.
As a travel consultant I can help you wade through the nearly impenetrable jungle that is online travel research and guide you to create the best trip possible. I encourage you to do your internet research because you will be a better informed consumer. When your head is spinning from too many options and possibilities, call me, your travel consultant, and I will sort it out with you.
I will take the time needed to help you develop the vacation you want. No online reservations engine can do that.
I work with my clients in a personalized advisory and recommending role, far removed from the "one size fits all" reservation options found at online travel agencies. I can make a tremendous difference in the quality of your vacation based on my industry accreditations, travel networks and personal travel experiences. I get to know your travel style and will give you specific advice, tailored to your needs and desires. I can give you budgeting advice.
Travel Consulting – I will help you navigate the mountains of travel information to help you create the trip of your dreams. I will give you my experience-based advice to help you develop your itinerary so that you can book the trip on your own. Travel Consulting pricing is based on the amount of time needed to create the trip you want. Please inquire to determine how we will work together on this option.
Consulting+Booking – This is the complete package! The internet is great, but it can be exhausting to do the research and the reservations.  I can provide you the consulting services and the booking assistance so that everything is in one package for you. I take time with you, the traveler, to determine your travel wishes and dreams. Together we will determine all the aspects your trip requires. I provide itinerary development, research and communication with travel suppliers, will book the agreed upon travel services, and provide support before and after your travel. The Consulting +Booking pricing is based on the amount of time needed to create your custom-designed trip, as well as the complexity of your trip and number of people traveling. Please inquire to get your travel planning started.
Long Term Travel Planning
Long Term Travel Planning – The Long Term Travel Planning Service is a way for you to plan out your travel three to five years (or more) in the future. Similar to working with a financial planner, we will meet and develop the plan for you to make all those bucket list trips. I will then assist as needed when it's time to plan each of those trips, giving you my expertise in the booking process. We will work together to determine just where and when you might like to travel. You will receive a Long Term Travel Planning Report and Planning Calendar.
Contact me to Get Your Travel Planning Started!
Molly Nunnelly
Email: heirloomvacations@gmail.com
Office: 210-404-1888