What is an Heirloom Vacation?
An heirloom is a special object that is cared for, appreciated, and handed down to succeeding generations.
An heirloom is usually tangible, but what if your vacation could be an heirloom, too?
It would be remembered, savored, shared with others, and aspects of it could be passed to succeeding generations.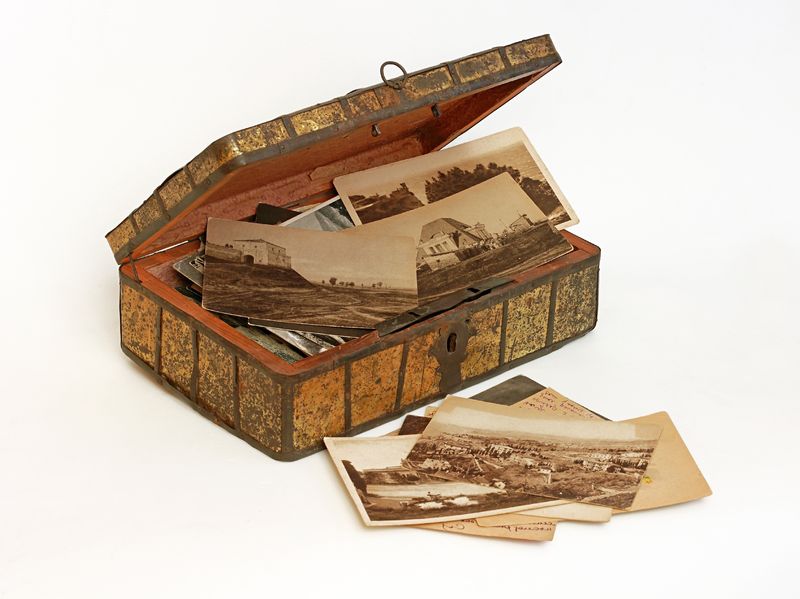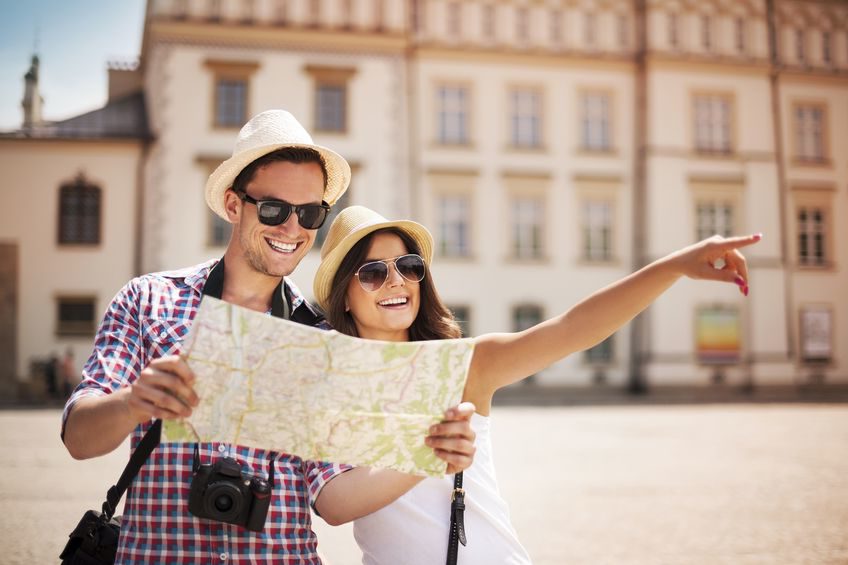 This kind of trip is more than just pulling a place off your bucket list and going there. You'd plan this trip so that you would have the trip you always wanted. You would decide what you want to experience and how you like to travel. You might like to take tours, take a class, go to those out-of the-way places not frequently visited.
An Heirloom Vacation is that special travel experience, perhaps from your Lifetime Must See List, perhaps taken with family and/or friends.You'd have tangible mementos in the form of photos and souvenirs; perhaps you'd keep a journal and share that with others. Your family and friends would share your Heirloom Vacation experiences either with you on the trip or vicariously.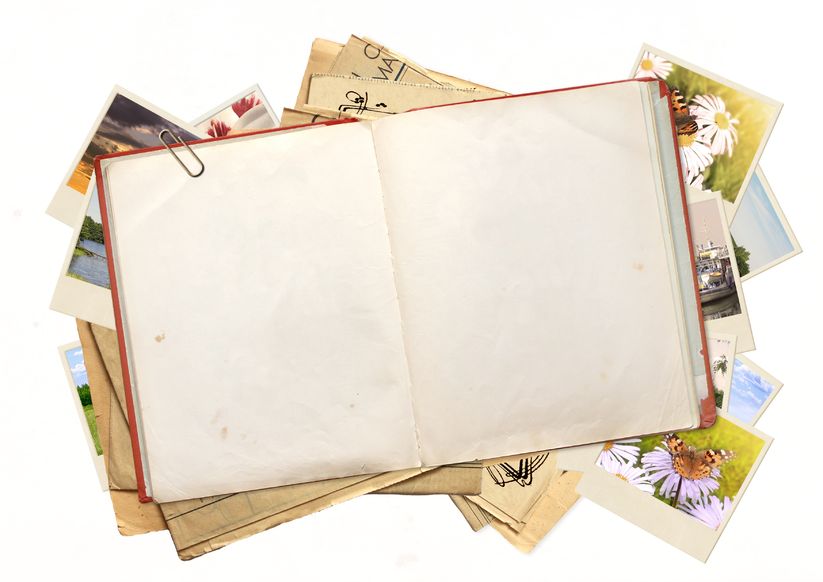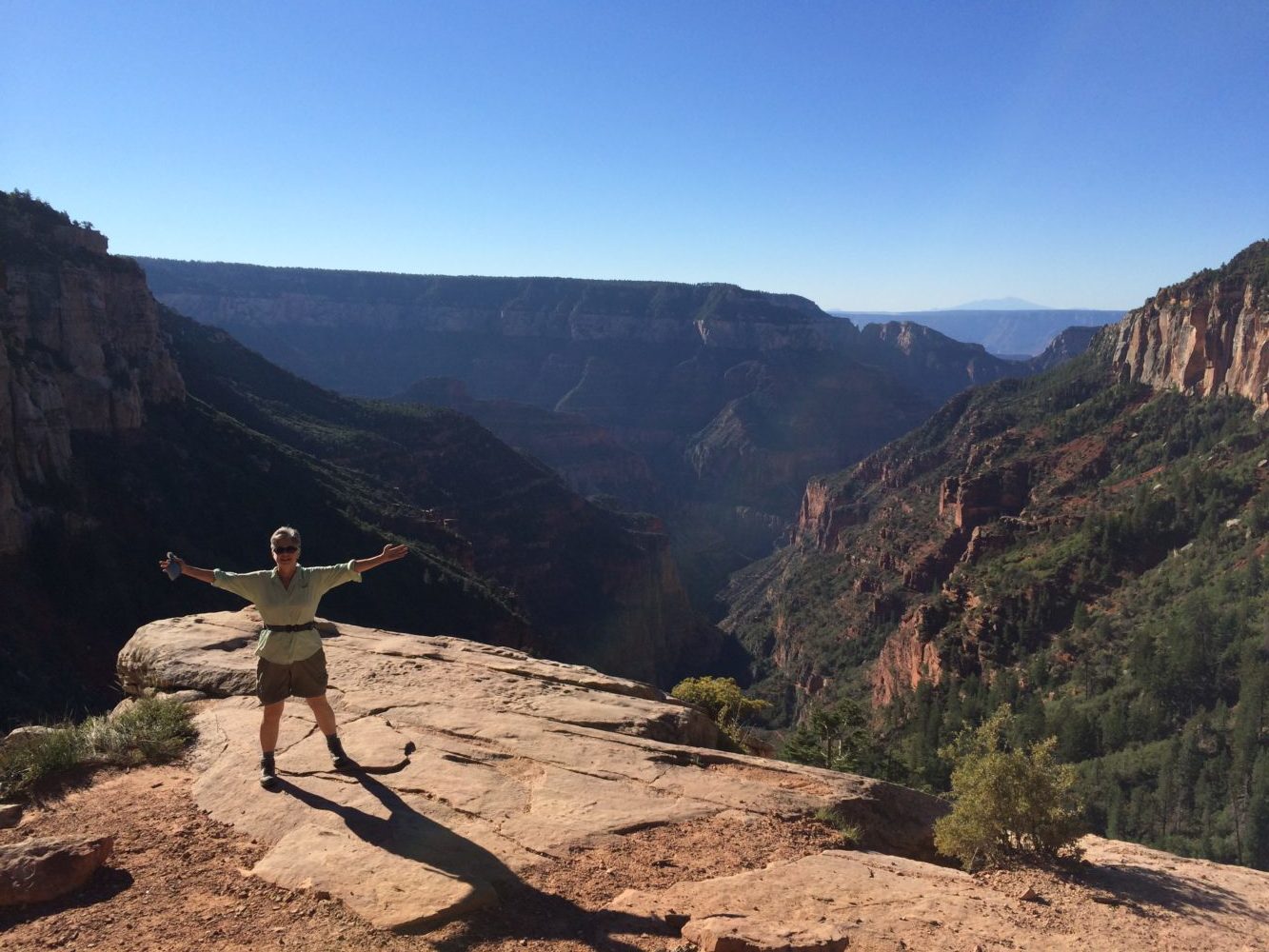 As your Heirloom Vacations travel consultant, I get to know your travel style and your "must dos" and "don't wants." Together we will create your Heirloom Vacation.  We work together to design all aspects of your trip. I  provide consulting services or consulting and booking services, depending on your needs for making your travel dreams a reality and your travel worth remembering. Call us today to start planning your Heirloom Vacation.
Do you want to get more of my travel tips and tricks? Then subscribe to get my occasional updates on travel information and to see some of my travel adventures. I learn a lot each time I travel and I want to share the best with you.