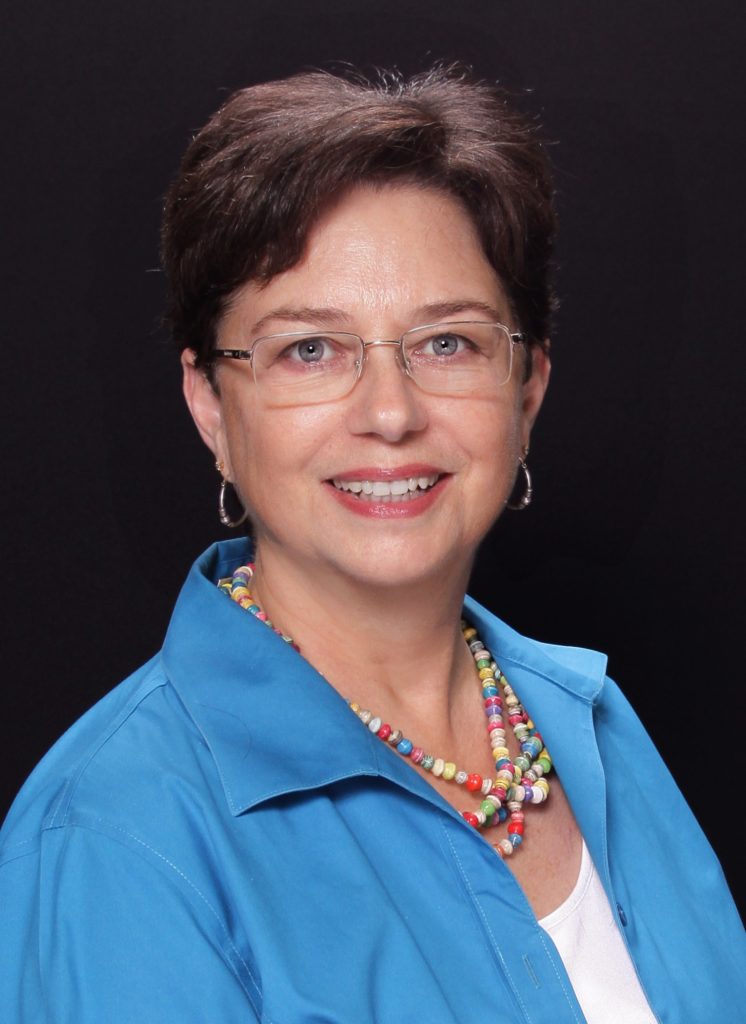 Contact me and we can plan your Heirloom Vacation!
Email: heirloomvacations@gmail.com
Office Phone: 210-404-1888
I've always loved to travel and experience different cultures. I love to do research and becoming a travel planner was a natural extension. I formed DocentTravel.Com in 2008 to join my interests in travel and culture. In my work as an educator and  museum docent, I realized that I could share my love of art, history and culture with many others by making their travel worth remembering. In visiting 46 states and over 20 countries, I have gained tremendous experience in planning a wide variety of travel for many people and groups.
In 2014 I became an independent consultant for Travelwize, A Virtuoso Member Agency. (If you click on the link it will take you to my home page at Virtuoso.com.) The Virtuoso network represents the best of the best in travel, with a portfolio of nearly 2,000 preferred partners – top hotels, cruise lines, tour operators, and more. By using those connections, I can give my travelers extra services and amenities where available. I am a certified Aussie Specialist, a 100% Pure New Zealand Specialist, and hold certified destination specialist status for the South Pacific and parts of Europe. Those certifications allow me to know those areas well and help you to make your trip the way you want it to be.
Now in 2017, I am expanding my work to provide my clients with travel consulting services that go beyond what people can find on the internet.
Welcome to Heirloom Vacations Travel Consulting, where I will get to know you and your travel styles and interests to provide you with the best travel experience possible. Want to travel on that dream trip to a faraway place? I can help you do that. Want to take the kids and grandkids on a great adventure? I can help you do that, too.  Not sure where or when you want to travel? I can help you with your long term travel planning, to figure out how to get to those special once-in-a-lifetime places.
Whether by land or sea, Heirloom Vacations will help you experience travel worth remembering.